Most of my Jacey Thursday posts are pretty silly, but this one may take the cake. Entirely self-indulgent and inspired by the first picture in the post. Enjoy!
"When you're a Jet, you're a Jet all the way
From your first cigarette to your last dyin' day..."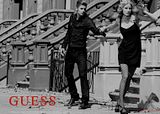 "Go man, go,
But not like a yo-yo schoolboy.
Just play it cool, boy, real cool!"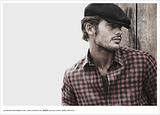 "Tonight there will be no morning star.
Tonight, tonight, I'll see my love tonight.
And for us, stars will stop where they are."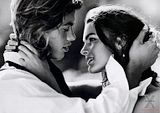 (Sorry about the girl - but it fit the lyric. Ignore her - look at his LIPS)
"There's a place for us,
Somewhere a place for us.
Peace and quiet and open air
Wait for us
Somewhere."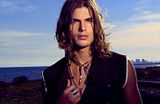 "When love comes so strong,
There is no right or wrong,
Your love is your life."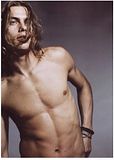 All lyrics are from West Side Story, words by Stephen Sondheim. Though I haven't asked his permission to use them, I have a feeling he might approve. :)