Despite this week being a short one for me (due to a holiday Monday in most of Canada), I still feel like it's been a long and tiring one. I need something to pick me up, and I think SKIN is the way to go.
I love this pic, despite that he has a little something he needs to brush off, there; but he looks soooo smexy.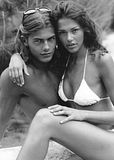 OHAI, sweet pinchable ass cheeks!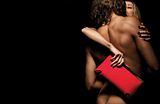 Looking sweet and tanned and summery.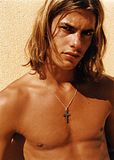 Mmm, lickable lips.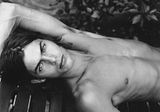 Come home soon, sweet boy.