I'm very sorry this is a day late - yesterday was a hellish day following a hellish night of little sleep (my itchy-twitchy, chicken poxy 6yo girl slept with me) so I crashed early. Now, let's move on to the good stuff:
I have no idea – NONE, mind – of Jacey Elthalion's sexuality, nor will I postulate a theory on the subject. In my head, his sexual preference is often. :)
DD readers, though, know Jacey Dawes to be a happy homo, and so we lovingly refer to this post as The Closeted Years (click for full-size pics):
Sand Closet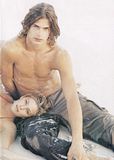 Jungle Closet (or possibly an Atlantic City lobby – we're not sure)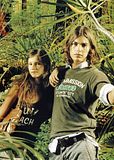 Beach Closet (Bonus: ass words on the woman's bikini)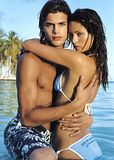 Perfume Closet (which does
not
make me mutter through my teeth, "Hands off him, b*tch...")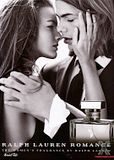 Polo Closet? Hard to say for sure...kinda could go either way at this point. We recommend he stays away from the one on the far left...Skinnybones could take an eye out with that elbow.