I think it's time for a new weekly feature on the Big Blog of Starfish. I've heard rumblings that, with things as they are in Deep Dish the last few weeks, Jacey Thursday has waned a bit in popularity. I understand. The wounds are too fresh.
It occurred to me recently that, despite the story really being about Jack, he doesn't have his own feature. This seems like an excellent time to remedy that.
Therefore, I am pleased to present the inaugural Saturday Jackspiration post! I don't have a series of themes figured out yet, so I'm going to begin with the pictures that are the most "Jack" to me.
Jack Charles - classy, dapper, reserved, and fucking gorgeous.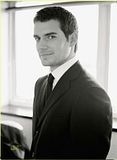 I love this picture because of the topcoat - I don't know why topcoats are so appealing to me, but Jack definitely wears one to work in the cooler months. :)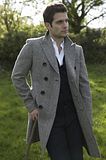 Ohai, Jack with a leather jacket! GUH.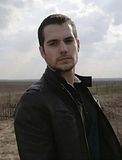 An animated gif, I believe from his Dunhill London ads?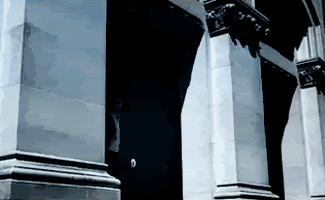 And finally...the spontaneous orgasm shot. Mad props to @mycrookedsmile on Twitter for sending me this a few days ago.